Streamlined CRM for Home Healthcare
Onboard patients and caregivers quickly with Inflowcare
Faster Intake = Higher Conversion Rates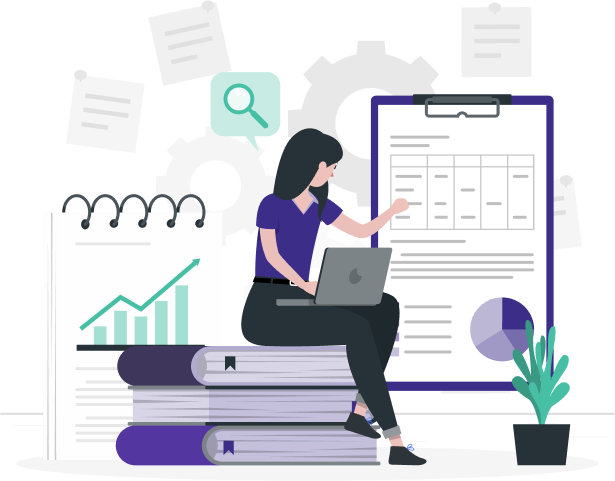 Inflowcare was designed for homecare agencies to address the complexities of patient intake and caregiver onboarding.
Help your agency eliminate paper and spreadsheets.
Increase paperwork accuracy and collection timeliness.
Streamline your patient and caregiver onboarding processes.
Gain real-time insight into your operations, open cases, and admissions.
Lead your agency on the path to growth.
Agencies that take advantage of technology designed to simplify and improve internal processes have a significant competitive advantage.

Lead Capture and Tracking
Automatically create leads by integrating with your landing page or website.

Service Flows
Guide your team with intuitive and user-friendly workflows to speed up onboarding.

Task Management
Assign tasks among your team to facilitate communication and accountability.

Notifications
Get notified when a case is assigned and when follow-ups are due to ensure timely completion.

SMS/MMS Integration
Communicate with patients and caregivers using our built-in SMS/MMS feature.

E-Sign
Send, sign, and receive documents electronically without printing, mailing, and scanning.

ROI Insight
Track your marketing expenses and see which accounts and campaigns deliver the most value.

Reporting
Receive custom reports automatically to support real-time decision-making.

HIPAA
Be confident knowing your data is stored securely in compliance with HIPAA regulations.
Inflowcare Integrates with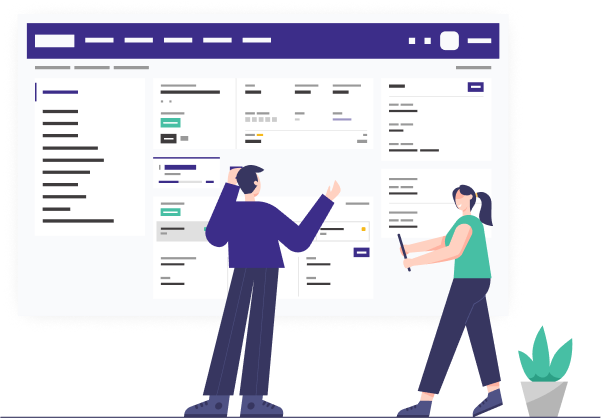 Inflowcare's Patient Intake solution helps centrally manage your referral intake pipeline and eliminates manual paper and spreadsheet processes.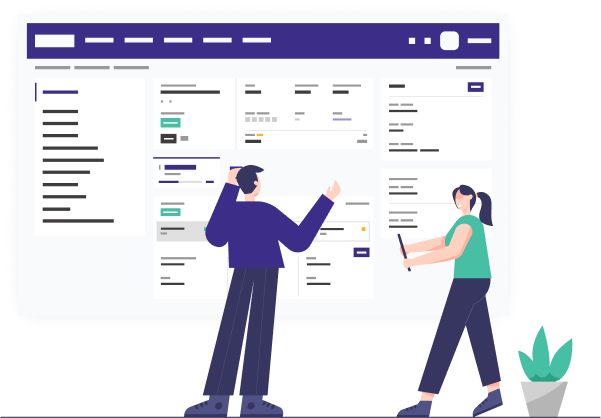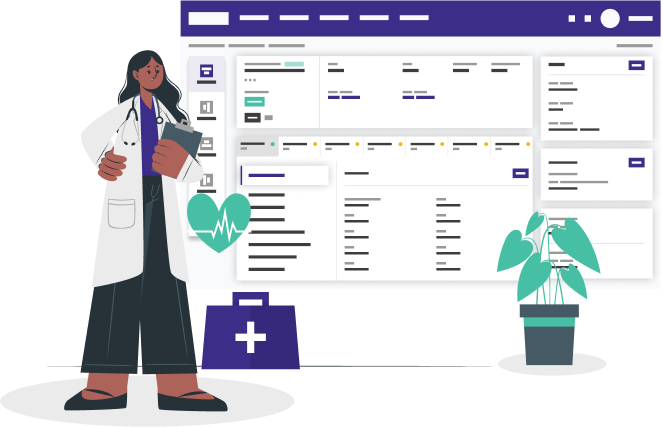 Inflowcare's Staff Track is a complete workflow for managing caregiver onboarding from initial contact through application completion.
You need to say

Goodbye

to your

legacy systems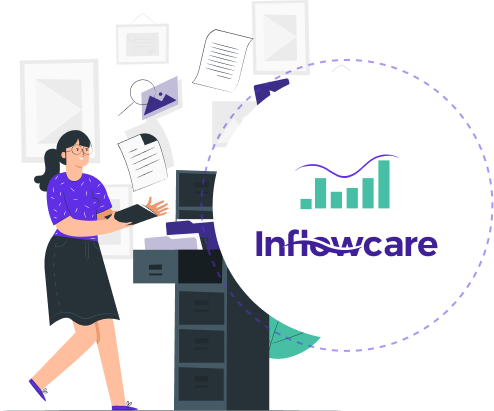 Stop letting legacy systems and paper stunt your business growth.
Sure, your legacy system might still be "technically" working but the outdated tech isn't designed for agency growth—Inflowcare is.
Inflowcare allows you to stay competitive by giving you an all-in-one homecare management solution for patient intake, caregiver onboarding, customizing workflows, and automatically connecting the dots between original lead and patient admission.
No paper, no legacy systems, no hassle, no time wasted—just Inflowcare.
Subscribe to our Newsletter
Be the first to hear about product updates and industry news and insights.
Subscribe
"*" indicates required fields
Subscribe to our Newsletter
Be the first to hear about product updates and industry news and insights.
"*" indicates required fields