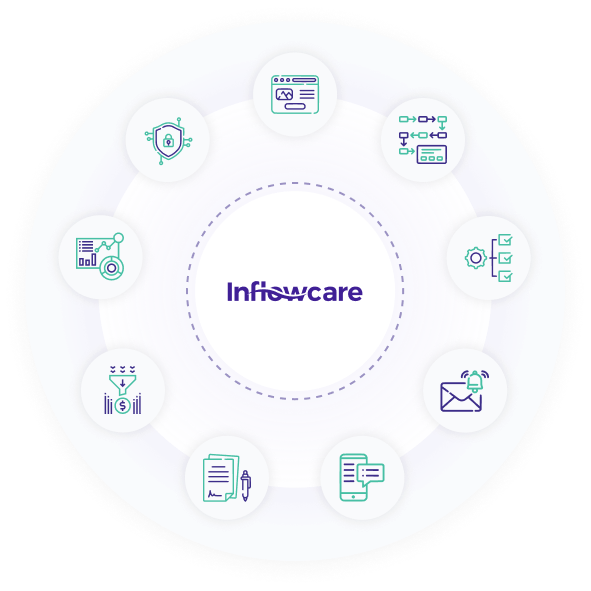 One software to complete patient intake and caregiver onboarding
Spreading work across multiple applications is inefficient and costly. Cases and tasks slip through the cracks, it's hard to see the big picture, and onboarding new team members is painful. Inflowcare eliminates these issues by combining everything you need in one place.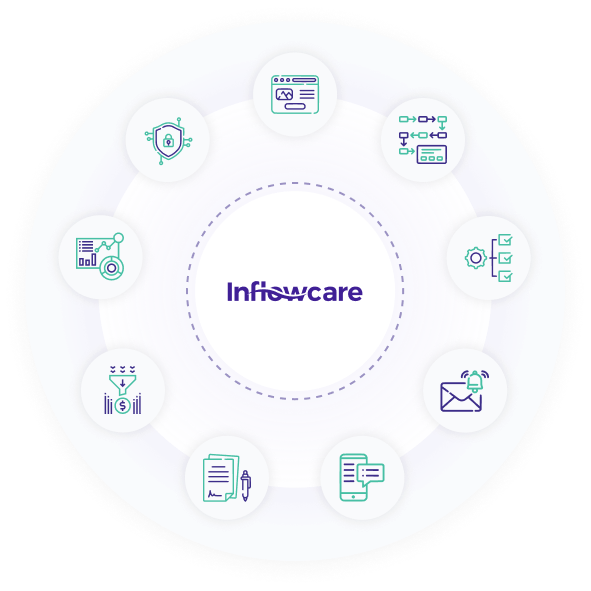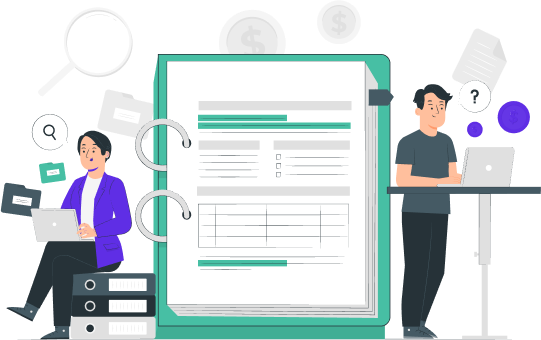 Lead Capture and Tracking
Capture and track your leads from all marketing pipelines and have leads automatically created by seamlessly integrating with your landing page or website.
Automatically assign leads and notify assignees of new leads.
Convert more cases with timely follow-ups.
Track your lead sources to maximize return on marketing expenditures.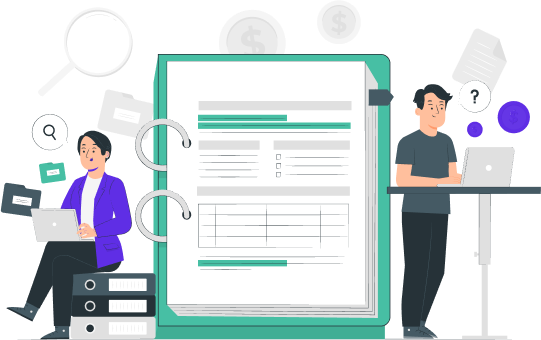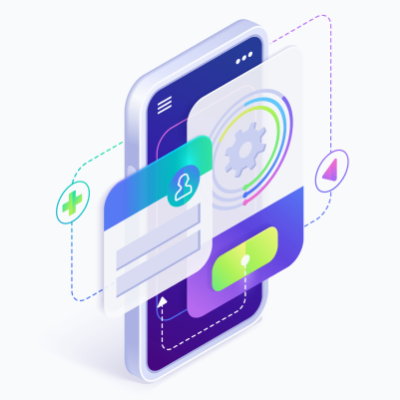 Guide your team with intuitive and user-friendly workflows to speed up onboarding.
Visualize and manage all end-to-end processes with custom workflows for each service and caregiver type.
Never miss another due date with deadline and milestone tracking.
Centralize all your case data in a single, unified location.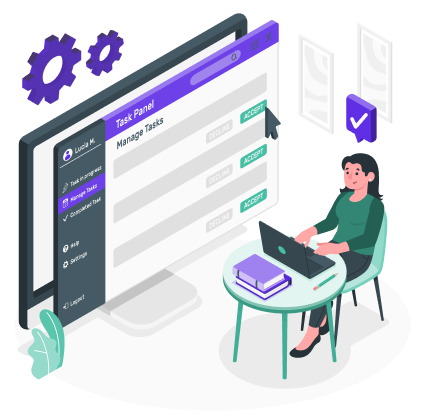 Assign tasks among your team to facilitate easy communication and accountability.
Ensure consistency across your organization by automatically or manually assigning tasks among your team.
Know who did what and when with our detailed task logs.
Easily complete outstanding tasks with seamless task pathways.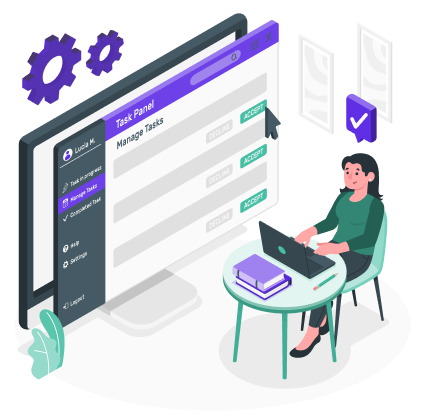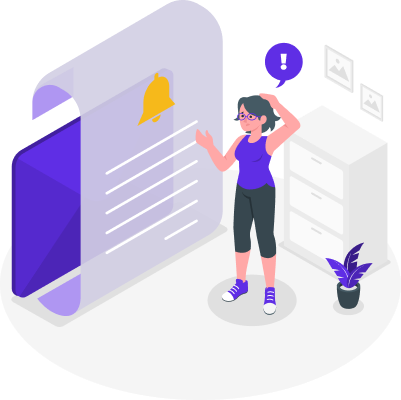 Keep your staff informed of important events with flexible notifications options.
Get notified when a case is assigned and when follow-ups are due to ensure timely completion.
Receive notifications in-app, via email, or SMS.
Never forget to complete a task with reminder notifications set throughout the onboarding process.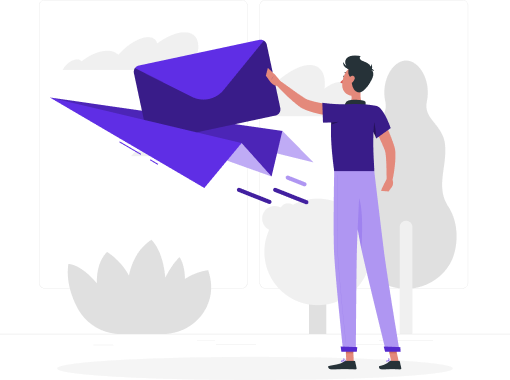 Communicate with patients and caregivers directly from their profile and reduce response times using our built-in SMS/MMS feature.
Quickly get up to speed on cases with centralized message history.
Use SMS templates to compose frequently sent messages easily.
Save forms, documents, and images directly to profiles.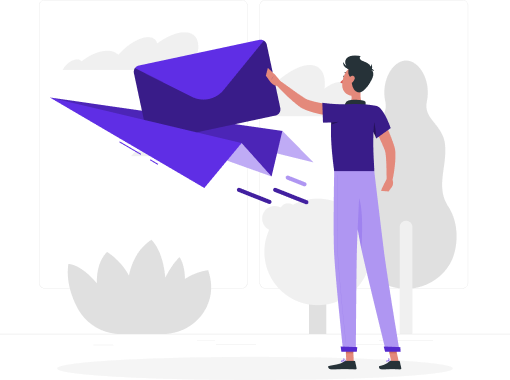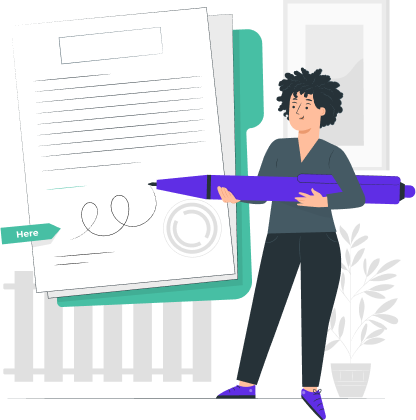 Speed up your onboarding processes with our e-sign capabilities. Send, sign, and receive documents electronically without printing, mailing, and scanning.
Getting paperwork done doesn't have to be painful and cumbersome.
Spend less time filling out forms with our automated form completion feature. Enter information once and have it automatically populate in all your forms.
Built-in checkpoints to ensure your forms are completed the first time accurately.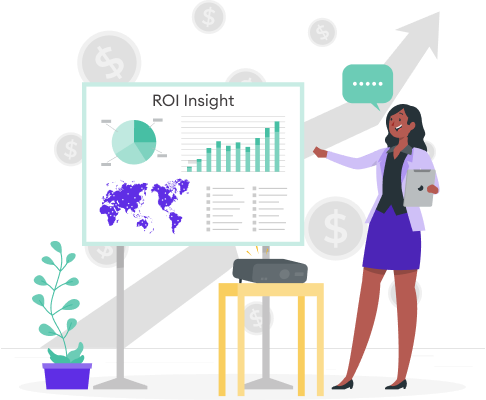 Track your marketing expenses and see which accounts and campaigns deliver the most value.
Track your cost per lead, referral, and admitted cases and gain valuable insight into unaddressed areas of opportunity.
Gain actionable data and insight to lead your agency to growth.
Real-time data means more time executing decisions and less time trying to make them.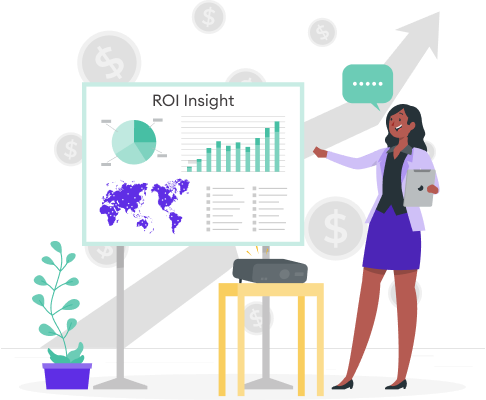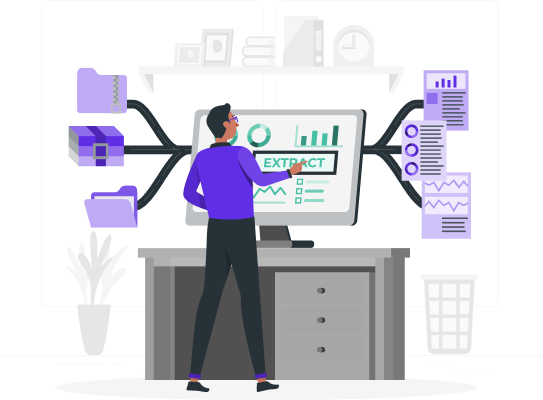 Receive custom reports automatically to support real-time decision-making.
Different roles require different levels of information. Create reports tailored to the needs of executives and direct reports.
Track the status and progress of cases and discover patterns to hone in on efficiencies required to maintain and bolster your agency's market position and performance.
Analyze your data with our integrated report viewer or use your preferred data analytics tool by easily exporting to Excel or CSV.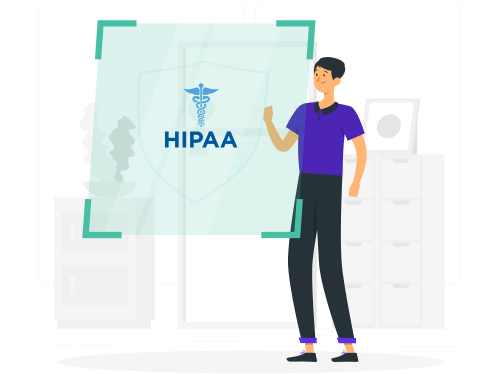 Inflowcare is fully compliant with HIPAA regulations.
Our top priority is keeping our customer data safe and secure.
We follow industry best practices to ensure the privacy and security of our customer data.
We regularly run audits to re-evaluate and test our security measures to ensure we align with industry standards & best practices.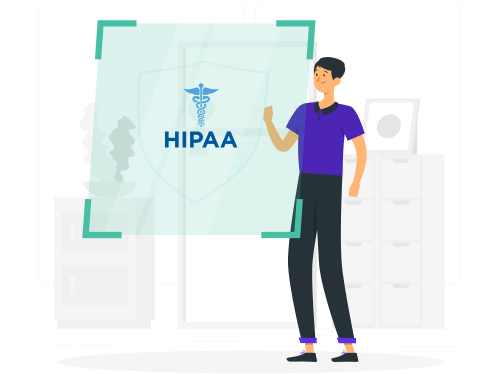 Subscribe to our Newsletter
Be the first to hear about product updates and industry news and insights.
Subscribe
"*" indicates required fields
Subscribe to our Newsletter
Be the first to hear about product updates and industry news and insights.
"*" indicates required fields